(great content can help you bring great clients to your door)
Are you struggling to reach your ideal client? 
Do you spend too much time dealing with time-wasters?
Content Marketing can help solve these problems AND grow your presence online.
What is content marketing?
Content marketing (also called Inbound marketing) means putting material like videos, blogs, and information on your website to stimulate interest in your products or services. It can also mean using tools like email and social media to drive people to your website.
Content marketing is a brilliant way to become the go-to expert in your industry, or set yourself up as the authority in a particular field. It's about knowing your target audience really well, and producing materials that they will find helpful and interesting.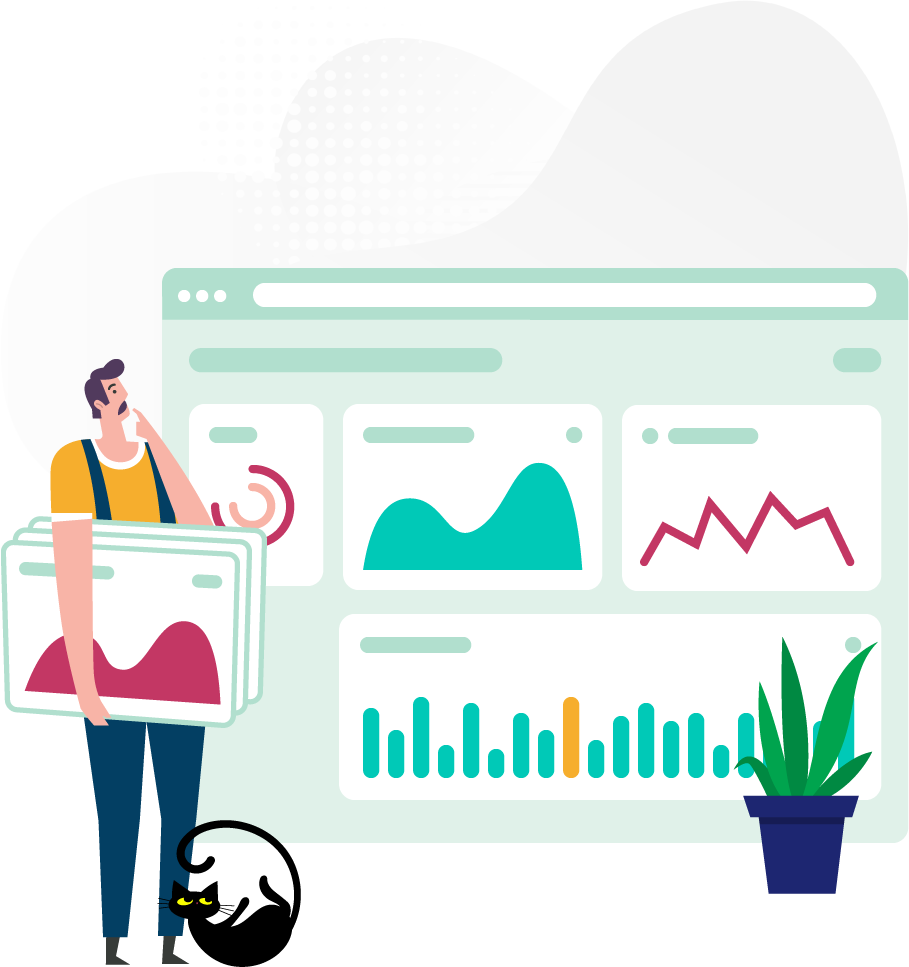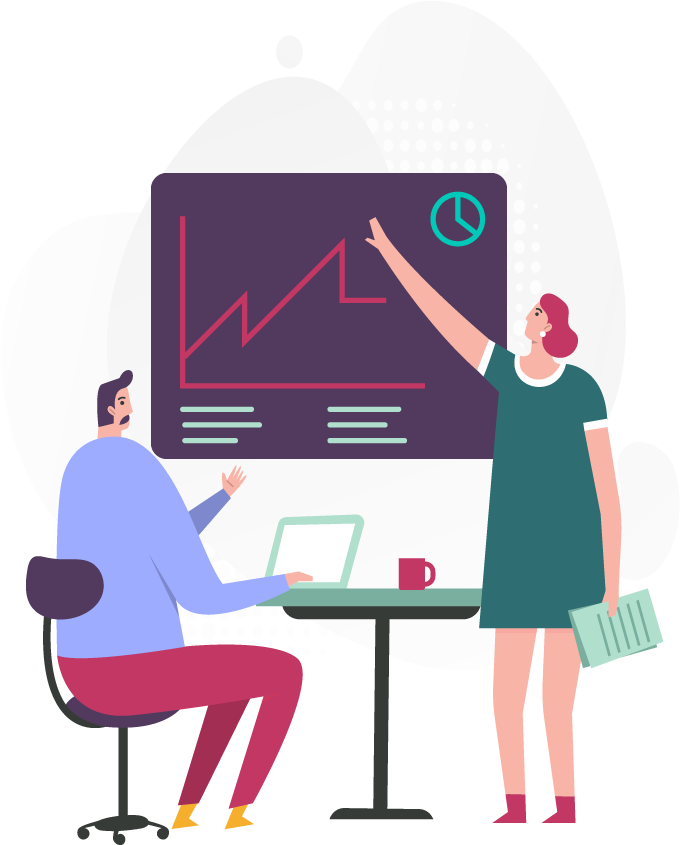 Outsource your content to us
Form a Plan
Content marketing is a long game. Posting randomly isn't going to cut the mustard – you need a plan. We can help you define your target audience, find out where they are and how best to reach them, and use this to make a brilliant strategy.
Save Time
We know you're busy. If you don't have the time to create your own blogs, videos or assets, you can outsource to us. We'll partner you with the best copywriters, designers and digital marketers who really know their stuff. 
Create Killer Content
Whether it's video, blogs, infographics, ebooks or webinars, we'll produce original content that's perfectly aligned with your audience  – getting you noticed and remembered. We'll help you create a bank of engaging, memorable assets, keeping your message relevant and your audience growing.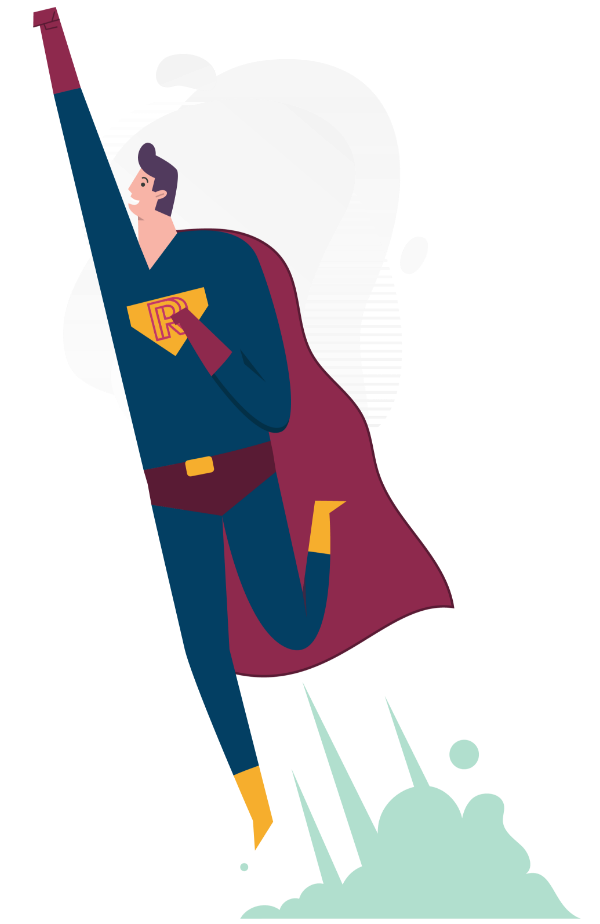 Content pricing to suit your budget
Content comes in all sorts of guises – blog posts, videos, podcasts and social media to name but a few. 
Blogging is a great format for content marketing. You can boost your business with a great blogging strategy and use it to showcase your knowledge.
Or, can use a mixture of media across different platforms, including visual content. It depends who your target audience is, where they are and what they best respond to.
We can help you work out the best use of your budget, including repurposing existing content into different formats to make it go further.
Other services that can be bundled into a content marketing service include:
As a guideline, our blog pricing is detailed below. Please note that costs may vary depending on the complexity of the subject and format. 
1 blog per month
Start off easy
2 blogs per month
Fortnightly content
4 blogs per month
Weekly content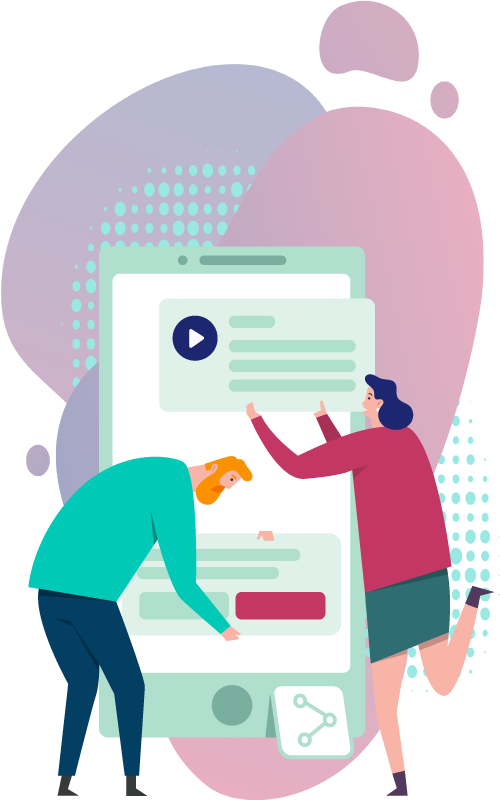 We talk about what you want to achieve with your business and how frequently you'd like to create content. We'll ask you lots of questions about your target audience so we know what they'll respond to.
We use your goals and audience insights to create a content plan tailored to your business. So you know what's coming and when, and can track the progress towards your goals.
We record a quick video to extract your expert knowledge, either as a source of information or, if you're comfortable, to speak directly to your audience.
Your best asset is your expertise, so we will harness this to create the best possible content. That may be detailed blog posts, slick videos or other useful assets that you will be able to use long into the future. We can advise you on what we think is the best content for your situation.
Repurposing content helps you get value for money. By extracting bite-sized graphics, videos and social media posts from an in-depth piece of content, we can make your investment stretch much further. These can be shared to spread the word about the content gold that's living on your website and give easy-to-digest, helpful insights to your audience.
Increase your web traffic
Over time, you will build up a brilliant collection of content that answers your clients' questions and gives a real insight into how doing business with you works. As your website grows in authority and climbs the rankings, more and more people will start to visit your website as it becomes the go-to place for knowledge about your industry.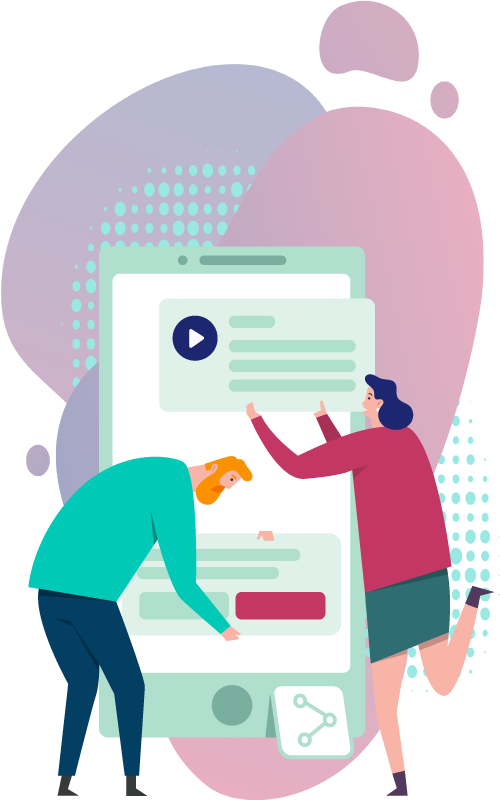 Here are some of the web design related questions we get asked every now and then. We've even chucked in the answers too, coz we're nice like that.