(get your site looking and behaving like a million bucks)
If you get that a good website can boost your business, but don't have the skills or time to do it yourself, we're here to help.
Did you know that 30% of people won't consider your business without a website?
There are loads of benefits to getting a website for your business. 
It gives you credibility, is a great way to market yourself and let's be honest, customers now expect it.
How can you make your website better?
Is your website your best worker?
Your website should work hard for you. It's not a static brochure or catalogue – it's a business asset that needs to be constantly evolving. 
However, many websites don't work as hard as they could. They don't rank highly, bring in visitors, explain services well or convert prospects. 
If you've invested in a good website, it should bring you new business and pay for itself in no time. We know that optimising your site's design, build and content can transform your business, so give us a shout if this sounds like what you need.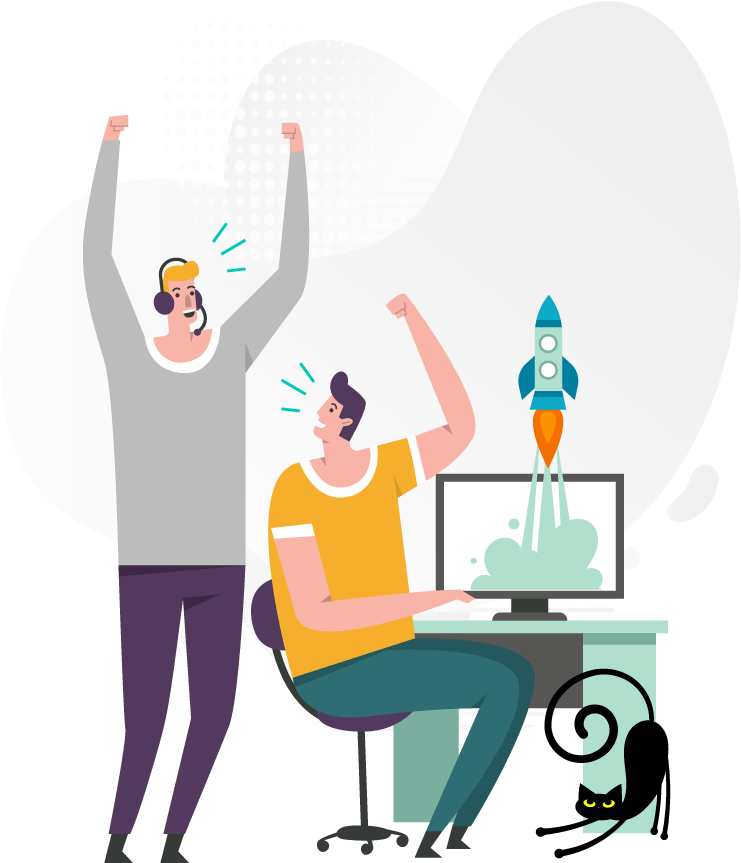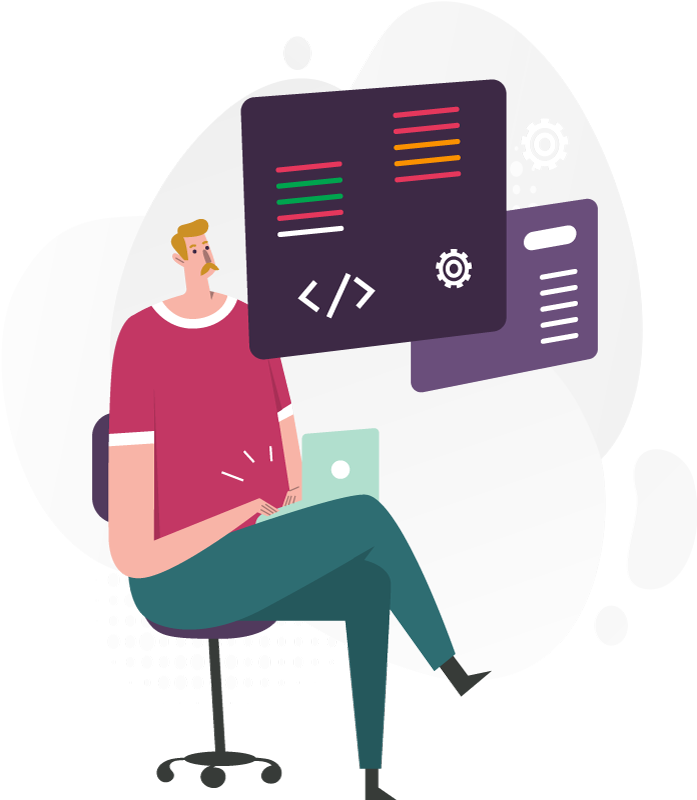 Our websites are built in WordPress which is a content management system that allows you to edit and add to your site once it's designed and live.
WordPress is the fastest growing Content Management System (CMS). Why? It's user friendly, has the biggest choice of themes and plugins on the market and is constantly updating and evolving. 
Using WordPress means you will be able to maintain your finished site. And we're happy to teach you to do that yourself, or take the hassle away with one of our maintenance packages.
We also offer hosting. Web hosting means we give your website its plot of internet land and make sure it's visible to everyone. See our hosting services for info on how we do things.
Why do you even need a website?
People are adapting to the digital age and they expect to find your business online, not only to check out your offering and contact you, but to see if you are credible.
By positioning your business well online, you will give yourself a better chance to beat your competition. Having a well-designed, user-friendly, better ranking site than your competitors, can give your business a big boost.
Your website doesn't need to be big or fancy, but it needs to exist so search engines can find you. If you don't put yourself online, you can't be found.
Check out what's on offer:
Great looking visuals
First impressions count. You have a short time to make an impact on your site visitors, so we'll create great-looking pages with standout graphics to grab their attention and stick in the mind.
User-friendly layout
We'll build a website with the user in mind, so it looks great, is easy to use and performs brilliantly on whichever device it's being viewed on. 
Content is key
Your website needs to be a hub for all of the information your clients need or want. By creating blogs and content that meets the needs of your customers, we can help you become the go-to site in your sector.
A website to suit your business
A website can master many jobs, it can be a brochure telling people about your business, it can be a shop to sell your goods, it can look after the clients within your membership. You can use your website to teach people and build trust in your brand. We can work out what you need and get the job done.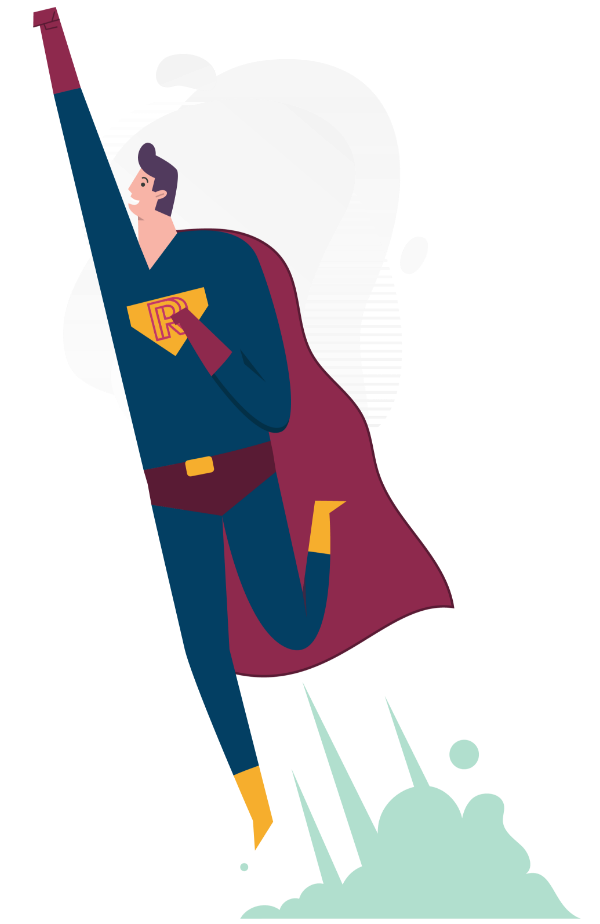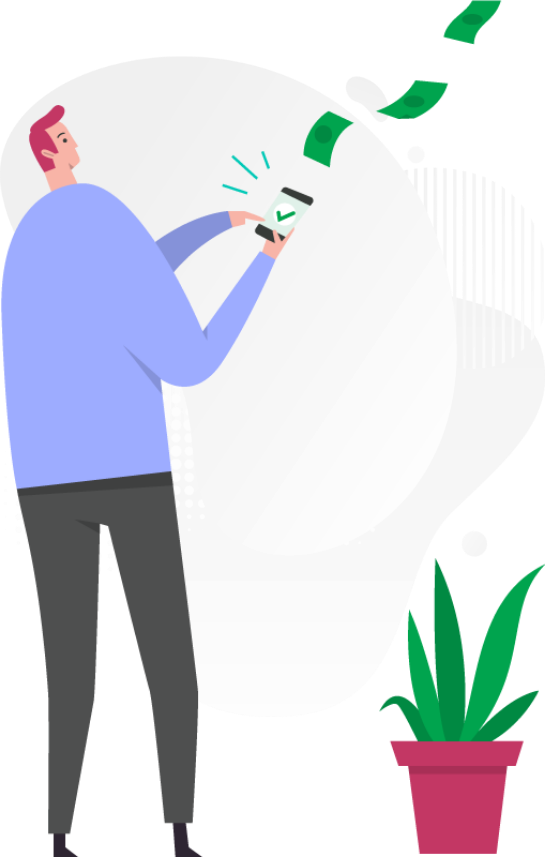 A Package to suit your budget
We know that having an idea of costs is essential to business planning. It's easy to get a clear idea of costs with our flexible website options.
START WITH A BANG (base package £2,495)
1 x Bespoke homepage design

1 x About page

1 x Blog page

1 x Contact page

Email contact forms

1 x Service pages design
TAILOR YOUR CHOICES (added to the base package)

Website copy – from £150 per page

Online shop – from £1,000

Portfolio – from £500

Appointment system – from £350
For more details on pricing (including a pricing calculator to get an even better idea of cost), click on the button below to go to the website pricing page.
The design process explained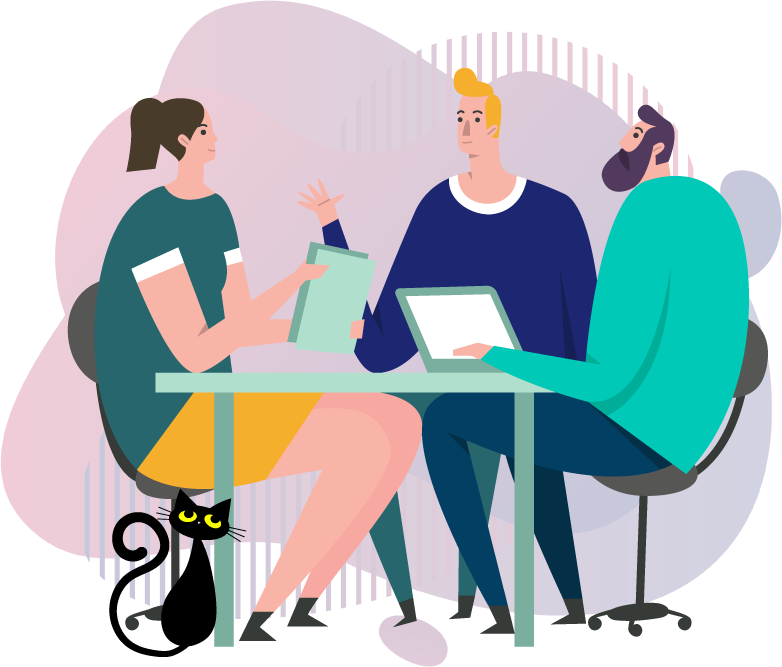 We'll book a Zoom to discuss your needs and complete a questionnaire to work out all the details.
We'll send you our full proposal and pricing, so you know exactly what you're getting, how much it will cost and how long it's likely to take.
We'll carry out research and create some initial design layouts
We'll mockup a full design, showing exactly how your site will look on desktop and mobile devices
If you build it they will come! We'll transform the design into a stunning WordPress website.
We'll hand you the keys (login details) to your shiny new website and make sure you know how to drive it. Don't worry, we're always on hand if you need any support.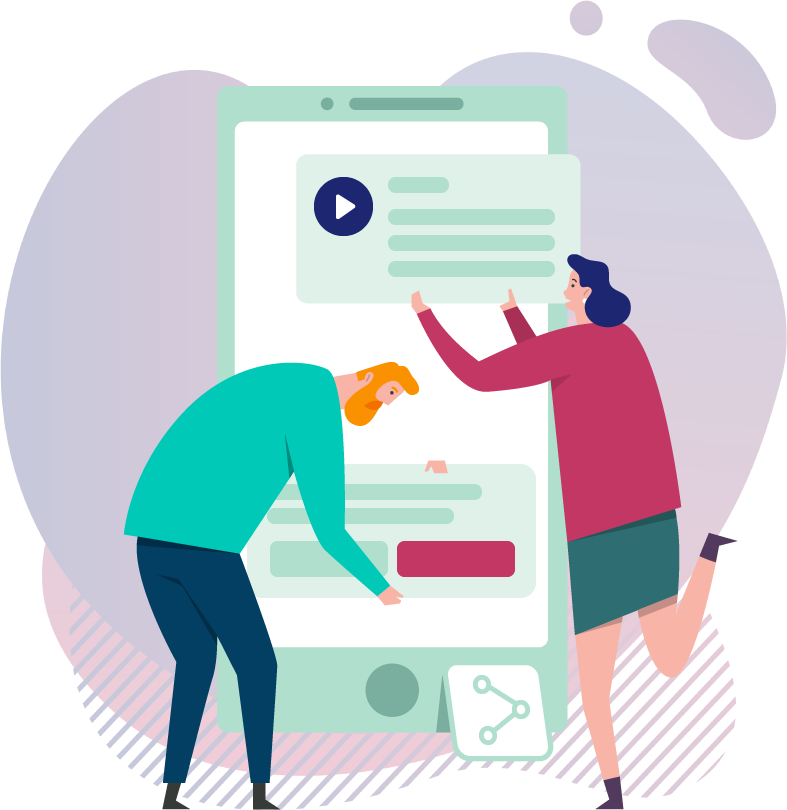 Here are some of the web design related questions we get asked every now and then. We've even chucked in the answers too, coz we're nice like that.