SEO is about making your website search engine friendly. This means using certain techniques to make your site as visible, relevant and searchable as possible.
There's a long-standing joke that the best place to hide a body is on page 2 of Google results. What this really means is that the majority of users only look at page 1, so it's really important to try and get your business on there if you want to attract visitors to your site.
SEO is a really big topic, which is why many people employ specialists to help. And SEO changes all the time as search engines change their algorithms. So it can be seen as a bit of a dark, unknowable art. Put simply, search engines are trying to bring users the best possible, most relevant results and SEO is the standard practices that are known to help.
SEO DOESN'T HAVE TO BE EXPENSIVE
We know how overwhelming SEO can seem – like a foreign language. And many SEO services can feel inaccessible to small and medium businesses.
That's why we've developed a platform to help. Our powerful technology will guide you through the SEO actions you need to take to boost your website rankings.
If you can't afford to hire an expert, then the Ritch platform's prioritised step-by-step recommendations will tell you exactly what to do to climb Google.
Upskill yourself and your team with the SEO Academy, too. Included free of charge for all customers.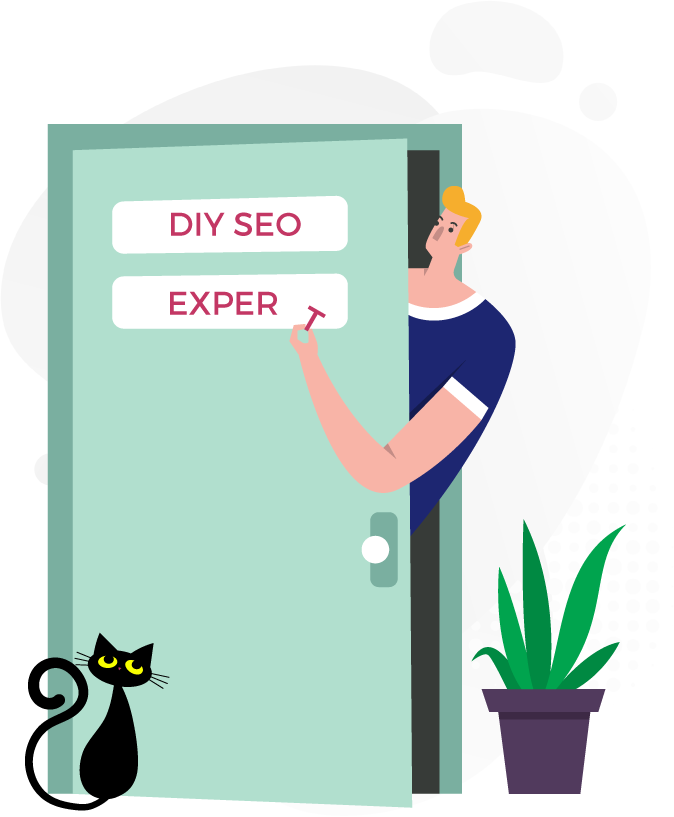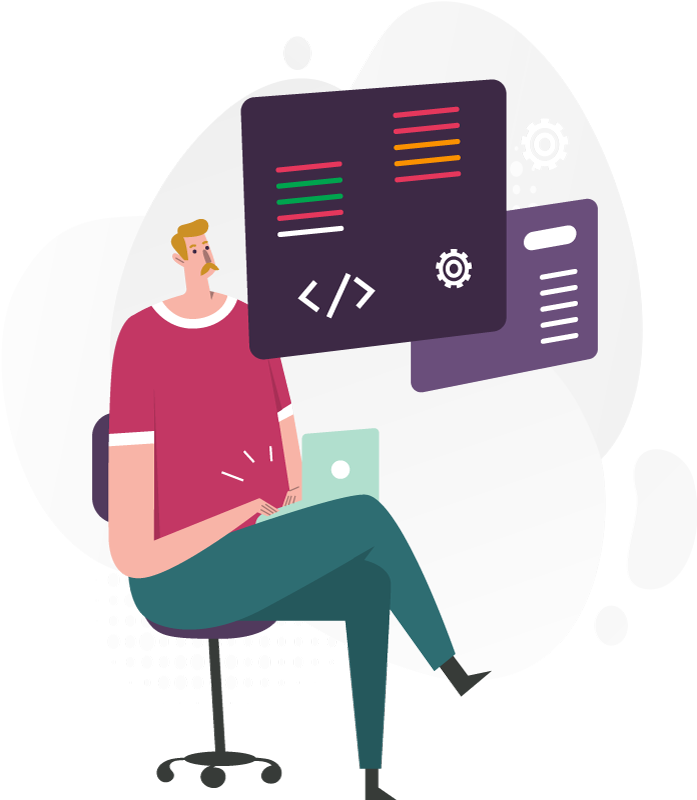 Create your own SEO strategy
An SEO strategy is about breaking the process down into simple, actionable steps to help you achieve your goals. 
Our platform will guide you step-by-step to create a bespoke SEO strategy for your business. Helping you find the right keywords to target, then mapping those keywords to the right pages.
The software will even help you find ideas for new pieces of content and assist you with keeping an eagle eye on your competition.
Watch a demo of the platform
Once your SEO strategy is up and running, our app is on hand to show you how your site is performing.
Keyword Tracking
The SEO app will track the ranking for every keyword you enter into the platform. You can easily track performance over time to identify exactly where your site appears in Google results. Decide to track on an international or local basis.
Analytics Reporting
Discover the impact your SEO results are having on customer acquisition. The platform will display your website traffic over your chosen time frame. It will provide you with information on top traffic sources, countries, cities, devices and referrals.
Backlink Analysis
Not only does the SEO app help you build new backlinks, but it tracks all of your new and lost backlinks, as well as your competitors' links. It will also show you a 'backlink' score so you can quickly see which links are most valuable.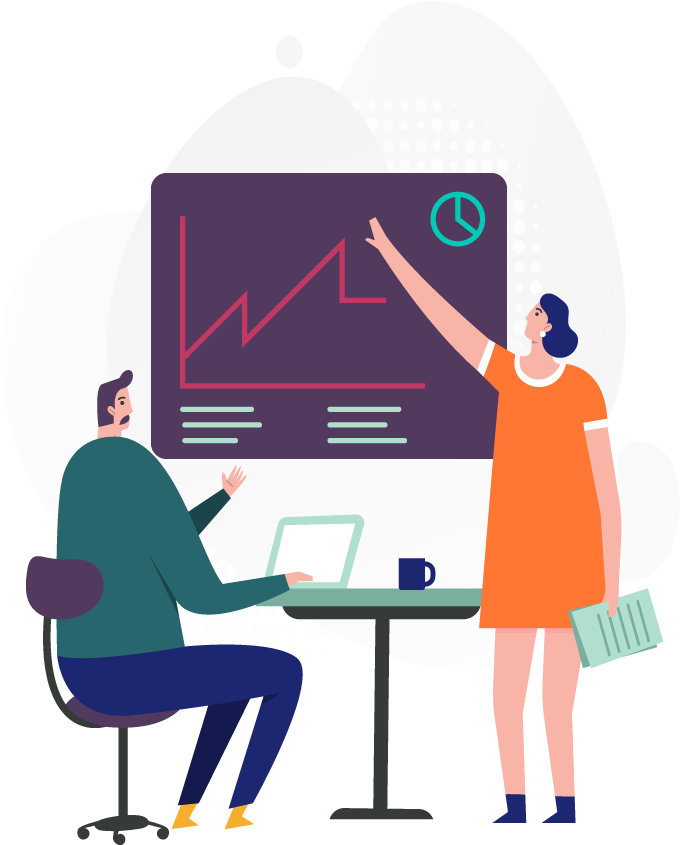 ONE EASY MONTHLY PRICE
Sign up now to kick-start your SEO journey
7 day money-back guarantee

Google My Business features

Full access to SEO Academy
The SEO process explained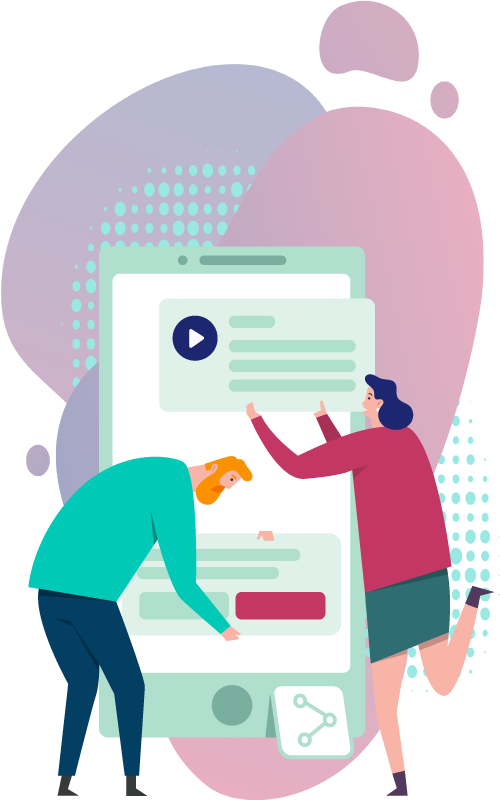 Sign up to the Ritch Digital SEO app and add your website.
The app will automatically scan your website and will suggest the actions you need to complete to improve your SEO and supercharge your website's visibility.
Simply follow the instructions and complete the suggested actions for your website.
No time to complete your SEO? No problem. Simply request as many or as few of the actions you'd like us to complete for you and we'll get them done at a simple hourly rate.
Here are some of the web design related questions we get asked every now and then. We've even chucked in the answers too, coz we're nice like that.