(graphic design, animation, video and all that jazz)
Professional, clean, compelling design immediately shouts about the value of your business or product to a potential customer. It creates confidence in you and your business. It draws a customer in and guides them along an experience.
Could your customers spot a graphic or video that you've published and instinctively know it was your brand before they spot your logo or your name?
Do you need regular graphic design services but hiring a full-time designer is beyond your budget?
Make unlimited graphic design requests and get unlimited revisions. Save time and money with a dedicated design team.
Our experienced designers produce high-quality designs, with speedy turnarounds, for one flat monthly rate. We give you unlimited revisions and the source files for every design you request.
It's time to stop chasing after designers that are unreliable and expensive. Get your very own design team for a fraction of the cost.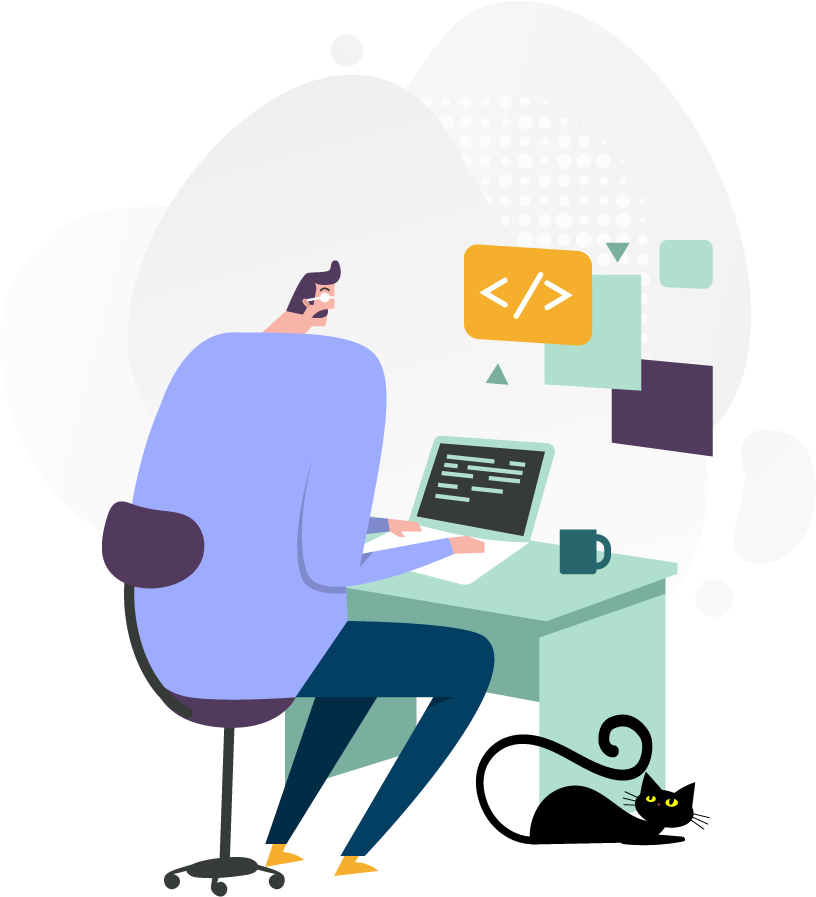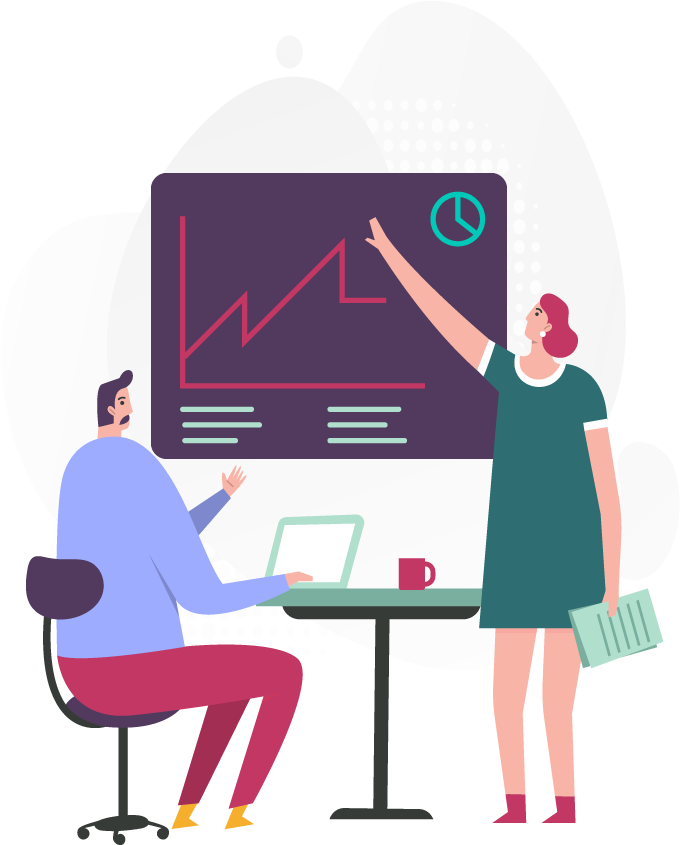 Get engaging promo videos from a dedicated design team. We edit and enhance your footage or design and animate from scratch!
Get videos for every one of your marketing campaigns, optimized and resized for every platform and placement.
We'll source the stock footage, images and elements needed to create the videos you request, or use the footage you supply.
What designs can be created?
(on the flat monthly fee plans)
Don't need regular graphic design or video design support? No problem, you can easily get a quote for your ad-hoc design project.
Some businesses just don't need regular design. Maybe you have a big project that requires design or you want professionally designed templates that you can then re-use yourself when you have a campaign or you want to have brand consistency throughout your social media channels.
If this is the case or you need a more complex design that isn't included in the monthly plans, just click on the button below to get in touch and discuss your requirements.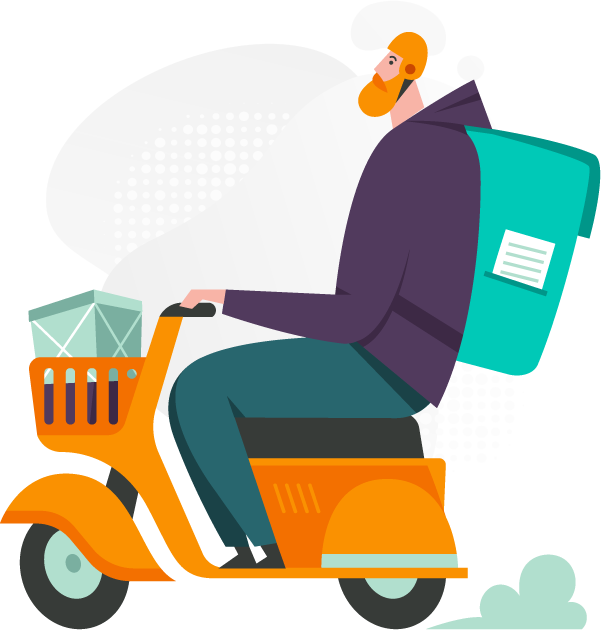 GRAPHICS
Graphic design support for day-to-day marketing and big campaigns
Includes Print & Digital Designs

Includes Custom Illustrations
VIDEO
Video design and motion graphics to boost your content
GRAPHICS + VIDEO
Get graphics and video for a discounted monthly rate
24 Hour Turnaround for Graphics

2-4 Day Turnaround for Video

Dedicated Design & Video Team

Free Stock Images, Videos & Audio

Includes Print & Digital Designs

Includes Custom Illustrations and GIFs
Here are some of the creative service related questions we get asked every now and then. We've even chucked in the answers too, coz we're nice like that.