(get some meetings from your lovely tweetings)
Social media isn't just about emojis and funny GIFs (although they are awesome). You need a well-planned strategy.
It's all about getting inside the heads of your target audience. What are they talking about? What entertains them and what will make them engage with you and your content?
By producing scroll-stopping content and tracking its performance, each campaign can be better than the last.
There's no point just jumping onto social media and throwing graphics and videos at it as if your life depended on it.
You need a strategy. A solid foundation that will support your future campaigns.
You need to make sure that your social media goals and objectives are clear and that they align with your overall business goals.
A well-designed strategy will help you understand your target audience and will mean that anything you post strikes a chord with the very people you want to attract to your business.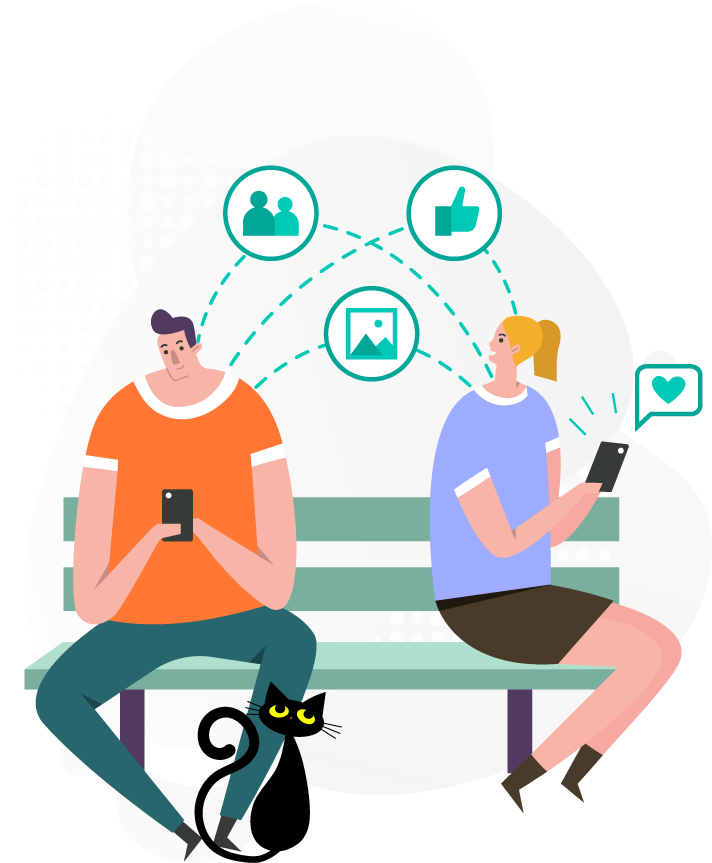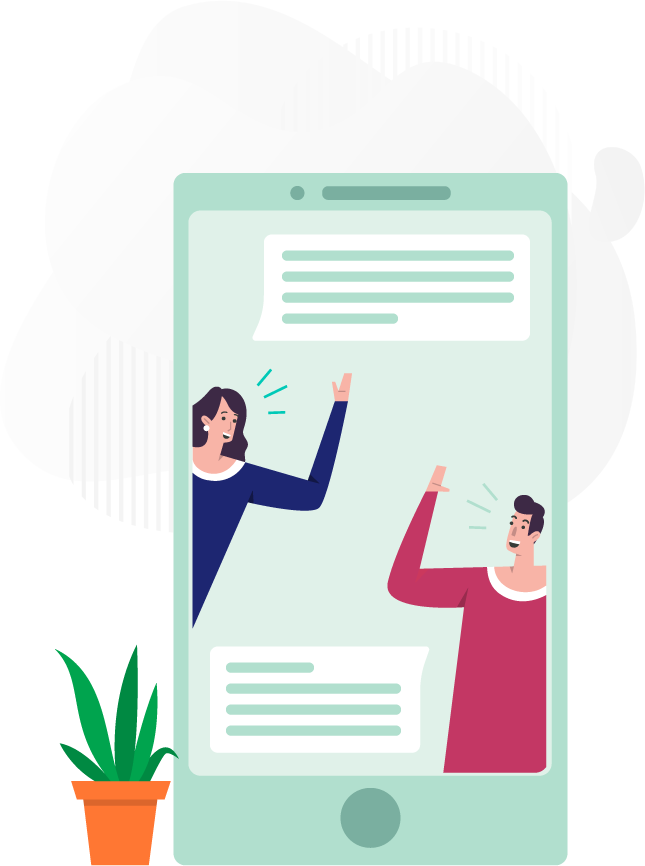 Why do people use social media?
The beating heart of social media is content. Without quality content, social media doesn't really have much going for it.
There are three main reasons people use social media:
To be informed
To be entertained
To be connected
Once you understand your audience, you can decide which types of content will resonate with them and offer them the most value. As soon as people are engaged in what you are sharing they are far more likely to interact with you and your content.
It's probably not a huge shock that organic reach on social media is shrinking. As each platform grows, the emphasis moves more towards making money from advertising.
Some platforms will even penalise you for including a link to an external site by limiting the reach and engagement of such a post.
Digital advertising can and should be used as an effective format to amplify a brand's overall strategy.
Unlike traditional ads that tend to interrupt the viewer, digital ads can be highly engaging, useful and targeted. When done well, social media ads can help deliver the right content to the right people at the right time.
When your ads are targeting people that are already interested in your product or service, the money spent will be much more effective.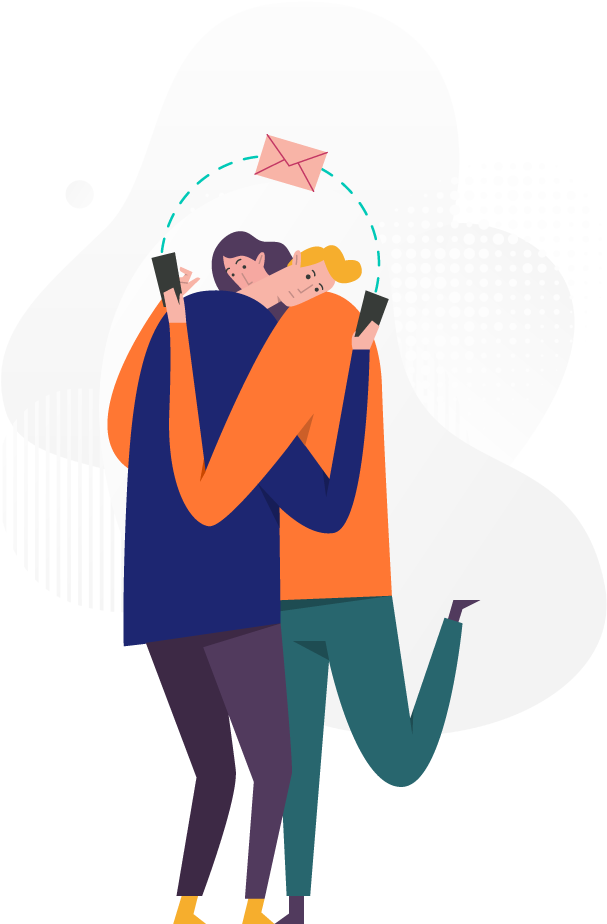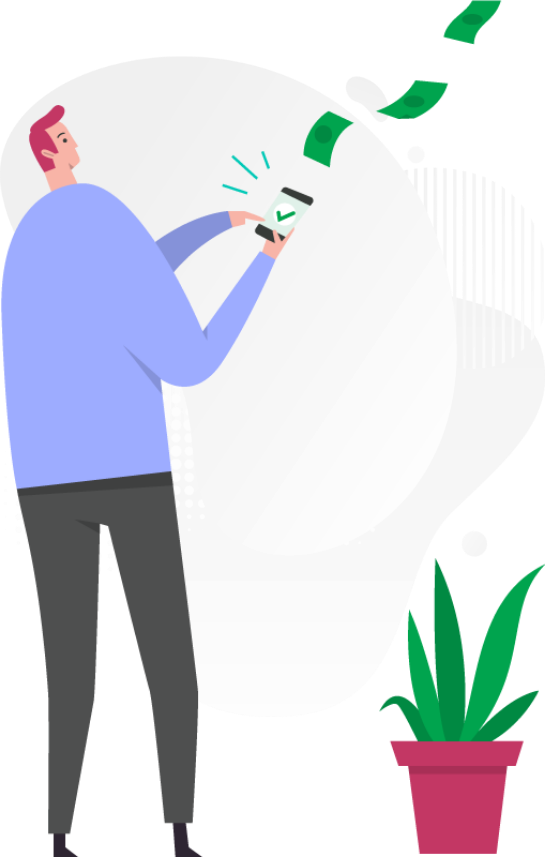 A Package to suit your budget
There are many factors to consider with Social Media Management such as:
What are you looking to achieve on social?
How many platforms need to be managed?
How many posts do you require?
Do you have any existing content?
Do you need a plan that includes engagement, commenting and messages?
Do you want to include paid social advertising?
Because of the range of elements that can make up this service, each client is treated individually.
As a guide, Social Media Management through Ritch Digital starts at £500 per month.
Please book a call to discuss your needs further.
Here are some of the social media related questions we get asked every now and then. We've even chucked in the answers too, coz we're nice like that.